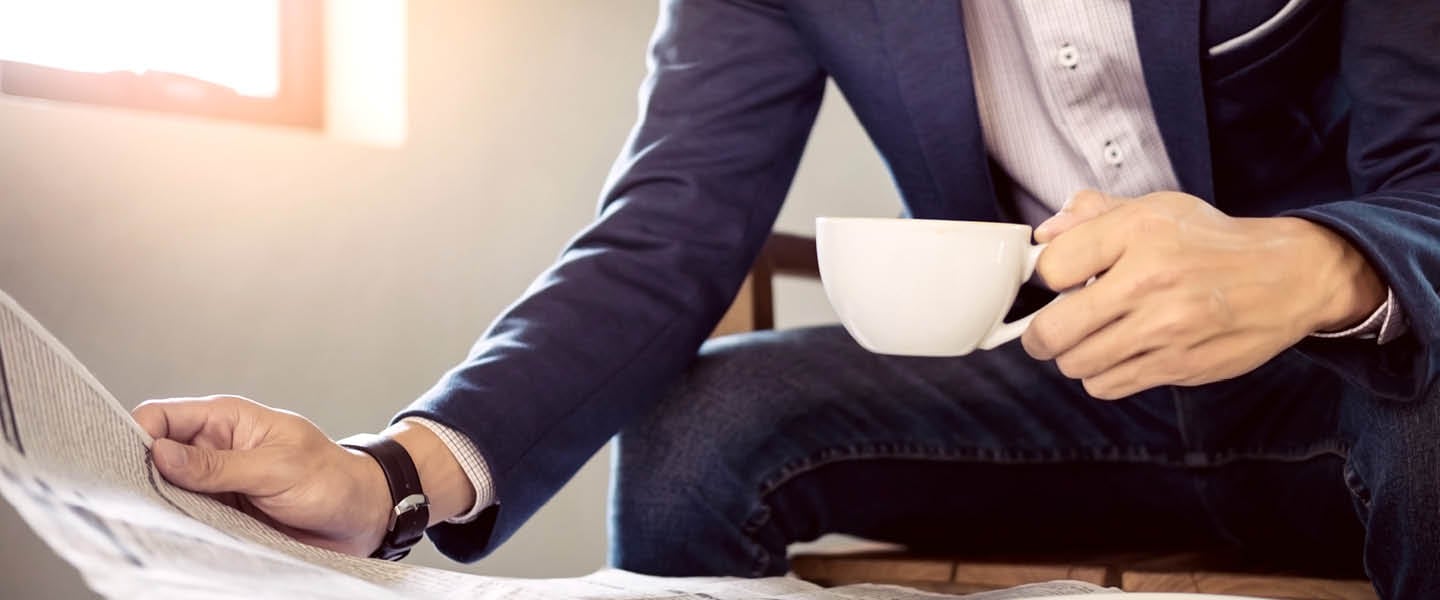 The subsidy of fixed costs is meant for companies (including the self-employed) that have suffered a turnover loss due to the corona crisis, to help them pay their fixed costs. You can apply for this tax-free subsidy for turnover loss through 30 June 2021.
In the week of 15 February 2021, you can apply for TVL for Q1 2021. For larger companies (over 250 employees) TVL Q1 2021 will also be available, however you will not be able to apply immediately after opening.
The amount of the subsidy will be calculated based on the total turnover loss and a percentage for fixed costs that is set per sector. Normal turnover for each period is calculated based on turnover in the corresponding months in 2019.
Please note: wage costs and other variable costs are not included. Wage costs are compensated through the NOW: Temporary Emergency Bridging Measure for Sustained Employment.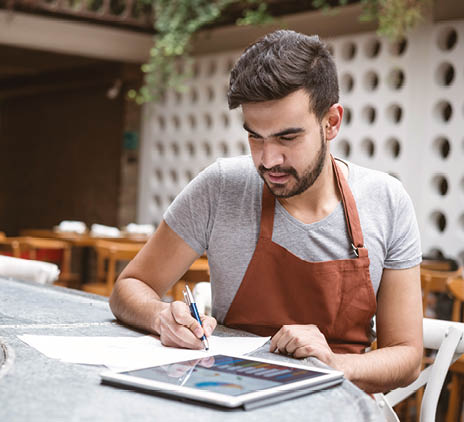 Corona crisis: temporary emergency bridging measure NOW
TVL conditions and differences
To apply for the TVL you must fulfil all conditions. In the table below we have made an overview of all conditions and differences of the TVL.
TVL conditions and differences
Application
If you fulfil all the conditions, you can apply for the subsidy online yourself via the Netherlands Enterprise Agency (RVO) website, using eHerkenning or DigiD to do so.
Questions?
If you would like guidance when applying for the subidy, we are happy to assist however we can. Please contact us.