Experiences of the new EU e-commerce VAT regulation
Voorgaand evenement
donderdag 26 augustus 2021
As of 1 July 2021 new VAT regulation is in place for e-commerce in Europe. You might experience difficulties in implementing these changes into your business, such as in your ERP system, finding a VAT intermediary or even registering for the new regulation. Therefore Grant Thornton The Netherlands would like to invite you to our webinar that will touch base on the changes and to discuss our first experiences with this new regulation.
Join our webinar as it will help your business to make the correct decisions to become or remain fully compliant in the EU on your e-commerce sales.
Focus areas
The benefits of the "VAT e-commerce package" and what have changed for sellers
One Stop Shop – what is it, how does it work and what are our first hands-on experiences
The new role of online marketplaces (OMPs)
Importing into Europe under the IOSS scheme
Alternative solutions including the direct tax consequences
You will also have the chance to ask your questions to our experts to gain more insights.
Who should attend?
All (non-EU established) parties involved with e-commerce sales in the EU, such as
Tax managers
CFO's
Financial managers
Internal controllers
Kindly note that this webinar will be presented in English.
Speakers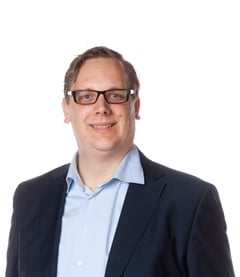 Partner Indirect Tax
Partner Indirect Tax - Grant Thornton The Netherlands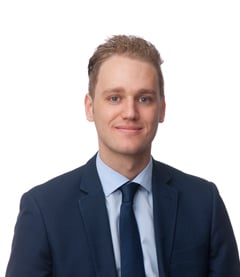 Junior Manager Indirect Tax
Junior Manager Indirect Tax – Grant Thornton The Netherlands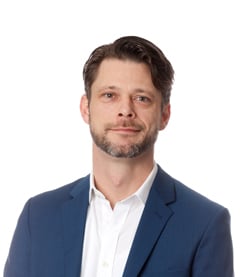 Senior Manager Direct Tax
Senior Manager Direct Tax – Grant Thornton The Netherlands