Grant Thornton Netherlands and Advance Tax Group create with strategic partnership one-stop-shop for tax automation data management solutions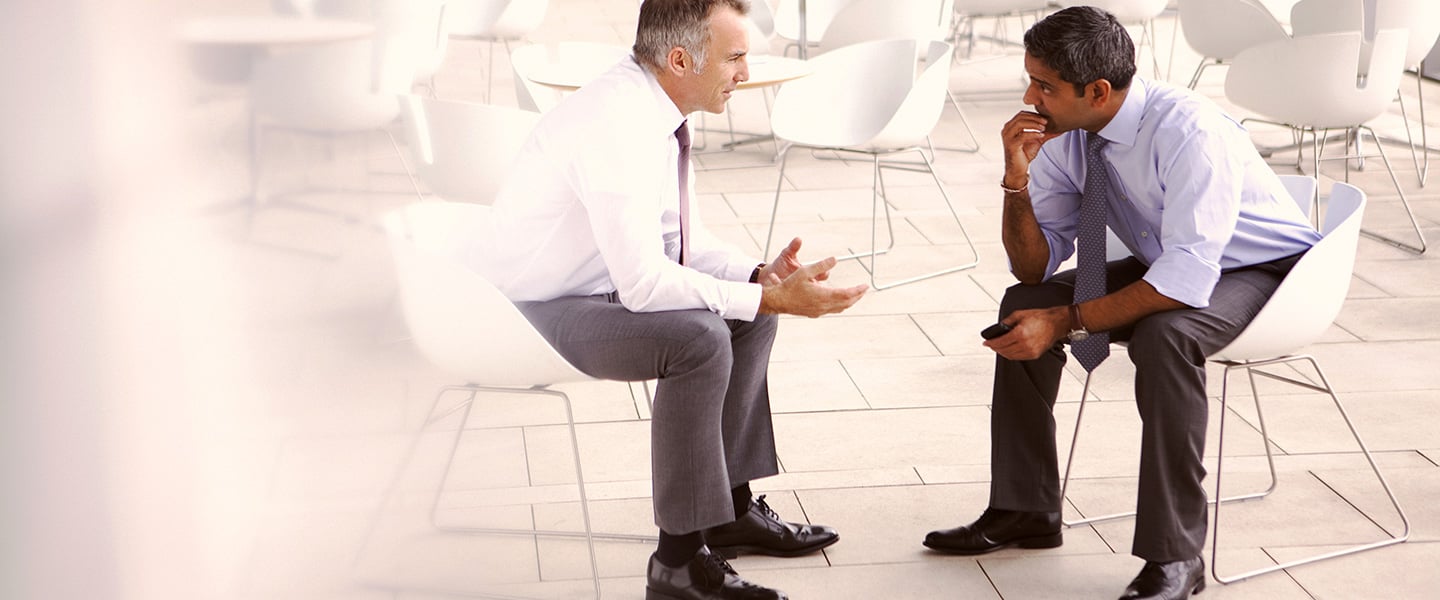 Grant Thornton, one of the world's leading tax advisory firms, is proud to announce its strategic partnership with Advance Tax Group, a highly regarded firm specialized in tax process and data optimization and automation. This partnership creates a one-stop-shop for tax automation and data management will solutions.
It leverages the companies' respective strengths in tax advisory and process/data management as well as automation to empower MNEs to take the next step in their tax processes.
Stef Merks, Partner of the Advance Tax Group: "The compliance burden in general keeps increasing and tax people spend way too much time on data and information gathering. With our joined approach and expertise, we can support tax people to do what they do and like best; being able to apply their tax knowledge and add real value to their organisation.
This joined approach will make MNEs future-proof and reduce administrative efforts, errors and struggles substantially. The combination of our expertise makes our offer unique; Grant Thornton is an expert in the field of tax advisory and the Advance Tax Group has great knowledge and expertise in the field of (tax) data gathering, automation and Robotic Process Automation (RPA)."
One-stop-shop
Jacob Mook, head of tax Grant Thornton Netherlands: "We have seen a shift in client demand, going from classic tax advice to more tax process orientated questions. Grant Thornton Netherlands has responded to this demand with the creation of a dedicated Tax Technology unit in January 2019. We are currently offering support and dedicated tax tooling for various repetitive and time consuming tax (compliance) processes. Furthering our ability to bring effective tax automation to our clients, the strategic partnership with the Advance Tax Group allows Grant Thornton NL to bring the best of both worlds to our larger clients: an in depth knowledge in the domain of (international) taxation and a long track record in supporting MNEs with larger software solutions from vendors like Thomson Reuters. Effectively, we have created a one-stop-shop for tax automation projects."