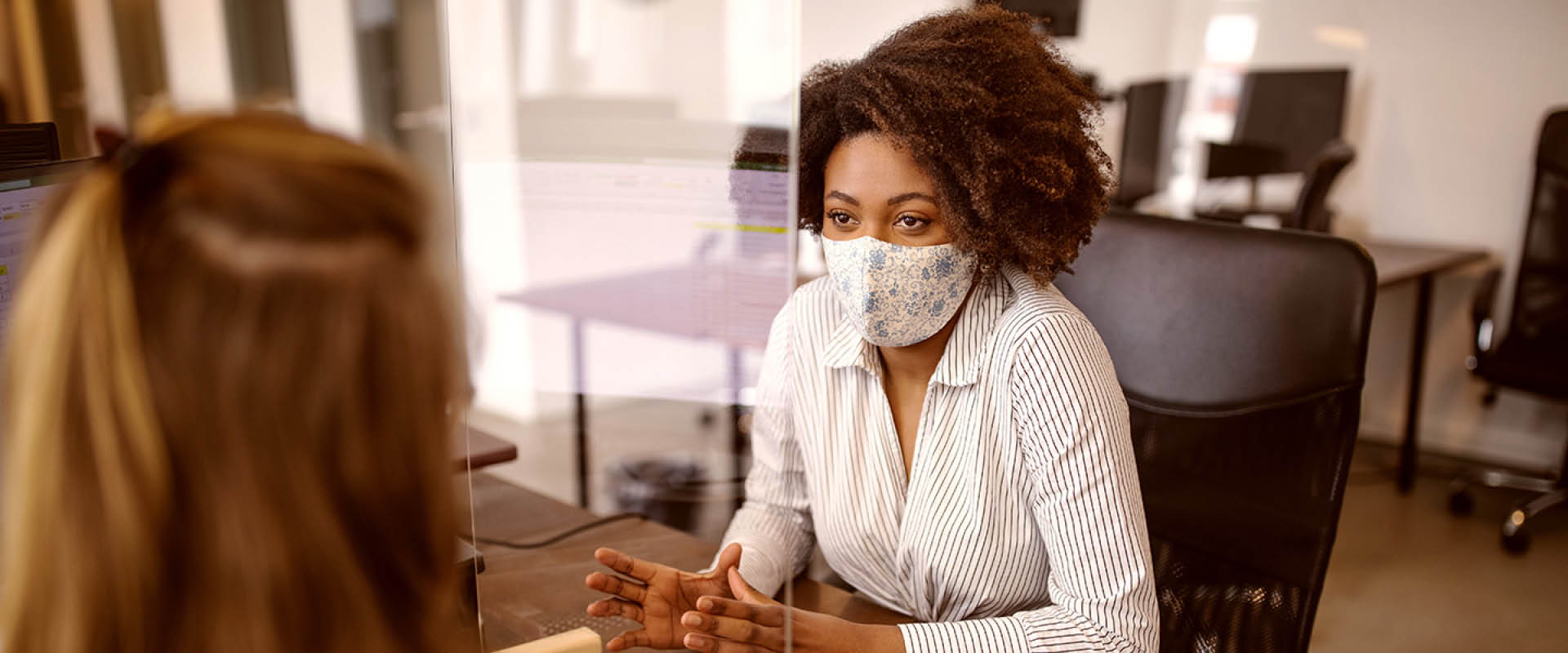 From 15 February to 14 March 2021 it is possible to apply for the NOW 3.2. In this article you will find the most important requirements to apply for the NOW 3.2.
With the Temporary emergency bridging measure for work retention (known as the NOW), the Dutch government aims to soften the economic consequences of the corona crisis and preserve employment as much as possible. This subsidy for employers was announced on 17 March 2020, and has since been extended several times.
From 15 February to 15 March 2021 it is possible to apply for the NOW 3.2. To apply for the NOW 3.2, employers must experience a drop in turnover of at least a 20% over a three-month period. The first day of this three-month period may start on 1 January 2021, 1 February 2021, or 1 March 2021. The chosen three-month period in 2020 will be compared with the total turnover for 2019 and will be converted to three months.
The loss of turnover is determined at group level. Subsidiaries that suffer a turnover loss of 20% or more can even apply if the business group's total turnover loss is below this threshold. They must fulfil all general requirements and those for subsidiaries. All conditions for the NOW 3.2 can be found in the table below.
The amount of the allowance for wage costs depends on the drop in turnover and amounts to a maximum of 85% of the wage bill of June 2020.
Read more about temporary emergency bridging measure NOW.
Not sure whether you are entitled to NOW 3.2?
The table below provides an up-to-date overview of all conditions and differences. Based on this table, you can determine which conditions must be met when applying for NOW.
Download the table NOW 3.2
NOW conditions and differences
How to apply?
The UWV is in charge with processing the application. You can apply for NOW 3.2 (in Dutch) for January through March from 15 February until 14 March 2021. Read more on how to apply (in Dutch).
Questions?
If you would like guidance when applying for the NOW 3.2, we are happy to assist however we can. Please contact us.